About Us
Myxo Company proudly established since 1993. We are one of the leading foodstuffs distributor in East Malaysia. We offer extensive range of food products, diversify from selling predominantly quality canned food, to native products such as processed pulses, perishable goods, seasoning products, preservative foodstuffs, rice vermicelli, candles and various festival products.
Over the years, the business has flourished and the name of MYXO has become one of the most reliable brands for the consumers. It also synonymous with the provision of high quality foodstuffs at competitive price in food service wholesale.
In 2015, our products have been awarded with 14TH Asia Pacific Entrepreneur Excellence Product Award. We are proud with our achievements and promise to continue strive ahead with our utmost affords.
KEY FACTS
Services provided: Wholesale Services, Products Repackaging, Product Agent

Over 300+ Products from 20+ countries located at 5 different continents

Yearly Containers Intake > 500 TEU

Direct Sourcing with Minimum Intermediate – Direct Co-operation with Factories
Our Sources
Our products source directly through over 120 leading food processors or suppliers with long standing relationships worldwide. We are able to work closely with those manufacturers to ensure they meet our high quality standards. In other words, we are able to provide quality guaranteed products at a reasonable price.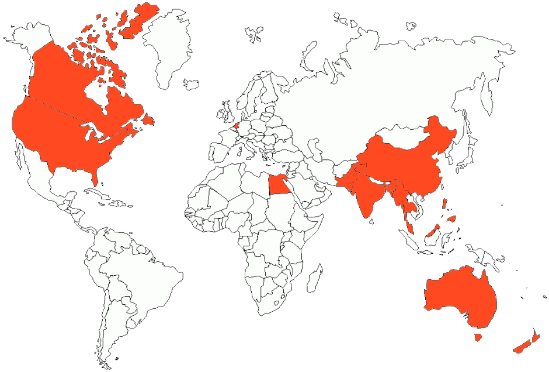 Our Brands